Leadership Academy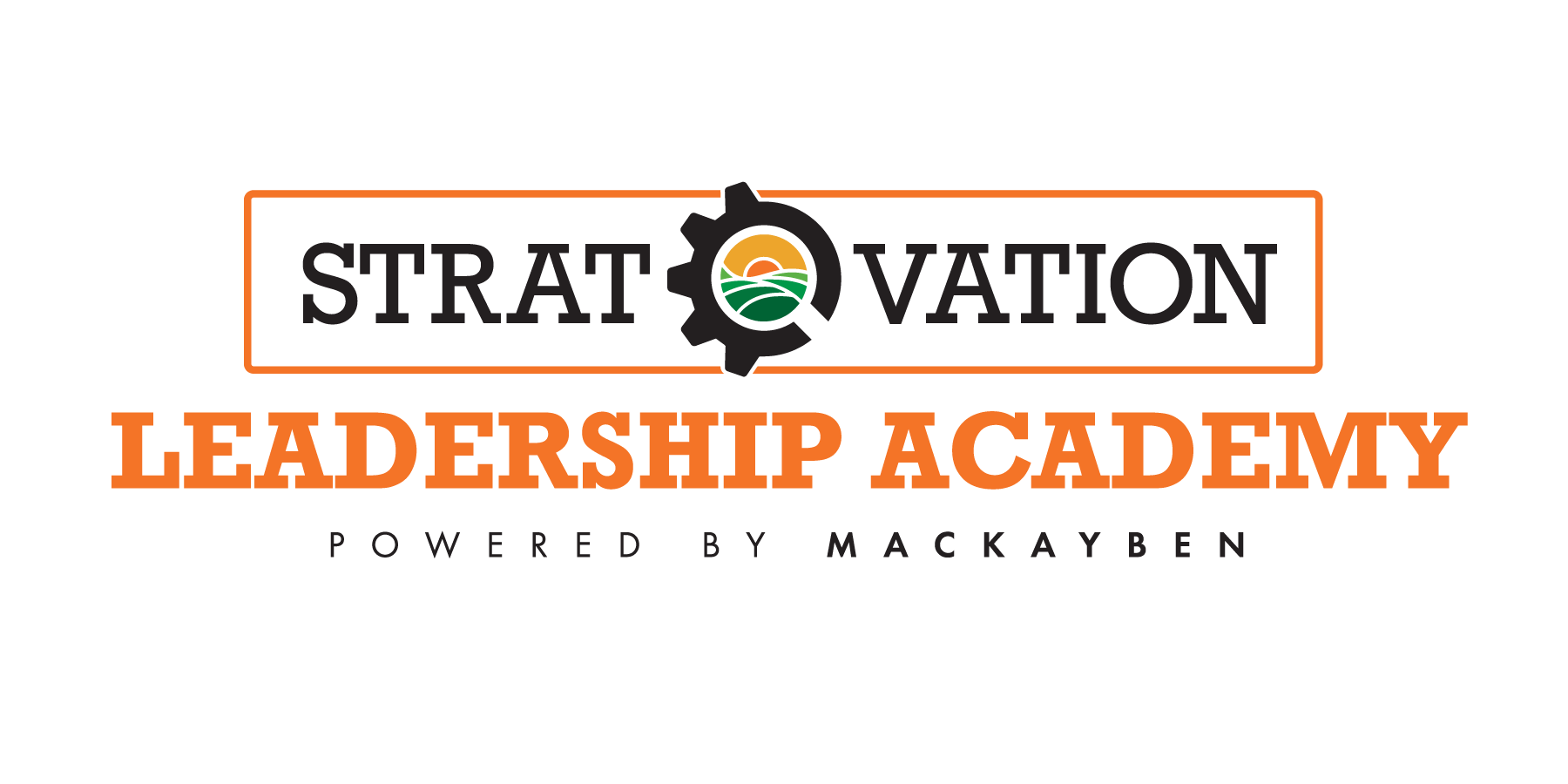 Through empowerment and engagement, Stratovation Leadership Academy, powered by MACKAYBEN, is developing a new generation of business and organization leaders for American agriculture through an immersive five-month, digital program.
Melding Tools of Innovation with Legacy Insights
Balancing Tradition and Innovation: This program blends time-tested business wisdom with cutting-edge innovation, creating agile leaders equipped for the demands of today's rapidly evolving business landscape.
Five-Month Immersive Journey: Embark on a transformative five-month program that allows ample time for in-depth learning and practical application, ensuring comprehensive skill development.
Diverse 40-Module Curriculum: Engage with a broad spectrum of topics that cover essential leadership dimensions, market insights, and adaptable strategies for holistic growth.
Personalized Mentorship by Industry Experts: Benefit from experienced agriculture mentors offering tailored guidance, bridging theory and real-world challenges within the industry.
Confidence for America's New Business Age: Gain the tools to navigate the post-pandemic business world with assurance, embracing digital tools, tried-and-true business acumen and adaptive leadership for success.
Academy Objectives
Distinctive modules help identify essential leadership dimensions and industry intricacies.
The program illuminates emerging trends, allowing participants to identify current opportunities and challenges.
Personalized mentorship aids participants in identifying their unique strengths and areas for growth.
Armed with insights, participants can identify optimal strategies, making decisions that align with evolving demands.
Participants explore new trends and ideas, uncovering fresh opportunities for growth and innovation.
The curriculum guides participants to explore their leadership potential, fostering self-discovery and growth.
Through interactive experiences, participants can explore uncharted territories of leadership, expanding their skill set and mindset.
A hybrid approach that combines micro-learning represented by the self-directed modules, and macro-learning that is represented by the traditional professional workshop experience with peers.
Frequently Asked Questions
What drives the academy's leadership approach?
Guided by a fusion of timeless wisdom and modern agility, the academy readies leaders for the dynamic business landscape of today and tomorrow.
How does the academy provide tailored guidance?
Mentors with rich agricultural experience offer personalized mentorship, enabling participants to recognize strengths and areas for growth.
How does the academy address challenges of the new business climate?
By embracing emerging trends and digital tools, the academy empowers leaders to confidently navigate the uncertainties of the post-pandemic business world.
How does the partnership enhance impact?
Stratovation Group's agile, innovative skills complement MACKAYBEN's legacy leadership mission, enriching practical learning and application opportunities for participants.
Find the Press Release here. For more information about the Stratovation Leadership Academy Powered by MACKAYBEN or to express interest in signing up your team, contact Cam Camfield at [email protected].
About Stratovation Group
Stratovation Group is a distinguished full-service research, marketing, and communications firm, specializing in the food and agriculture sector. They conduct comprehensive qualitative and quantitative research to support decision-making across the industry, focusing on food, agriculture, innovation, and sustainability.
---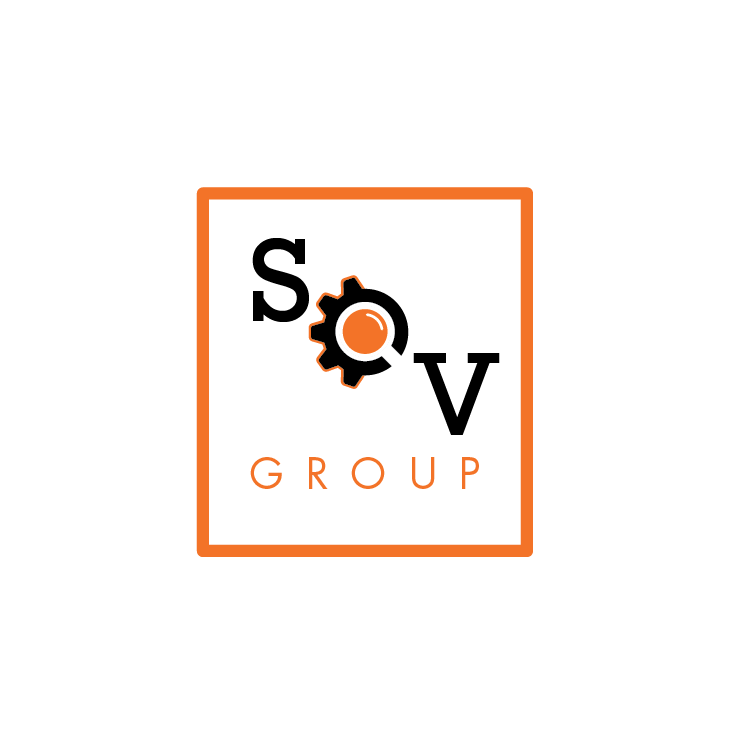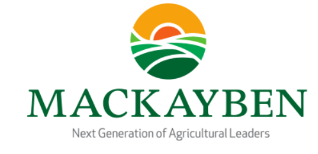 About Mackayben
MACKAYBEN pioneers the shaping of agricultural leaders under Russ Green's expert guidance. Uniting emerging talents with seasoned mentors across various fields—executive recruitment, finance, marketing, distribution, agronomy, publishing, and more—MACKAYBEN forms a diverse leadership network. Russ Green's influence extends to roles like MAC's Marketing Officer, Ambassador with Agricultural Future of America, and AgriMarketing Magazine's Editorial Board. MACKAYBEN's visionary mission not only fosters proficient leaders but also agile minds adaptable to global industry shifts, reflecting transformative leadership. At its core, MACKAYBEN is more than an organization—it's a beacon of transformative leadership.
---